Save the date
22nd Workshop "Immunobiology of Viral Infections"



September 11-13 2023 in Bad Salzschlirf
 Workshop 2023
It is our pleasure to announce the 22nd workshop of the study group "Immunobiology of Viral Infections" of the Society of Virology (GfV), which will take place from September 11th to 13th 2023 in Bad Salzschlirf, Germany.
This workshop serves as a platform for scientific exchange between young and experienced scientists working on the immunobiology of viral infections. The workshop will cover innate and adaptive immune responses to viral infections, vaccine development, as well as technological advances.
We are looking forward to seeing you at the workshop!
Christine Dahlke & Daniel Sauter
Tübingen University, Germany
"Manipulation of plant cells by geminiviruses"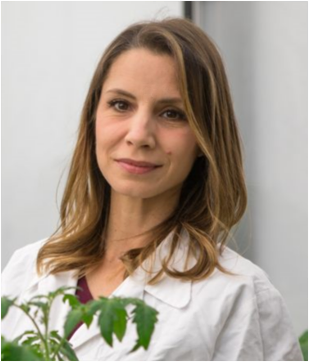 Bernhard Nocht Institute for Tropical Medicine, Germany
"
Immune responses against Lassa virus infection

"
University College London, UK
"
T cell correlates of protection in viral infection

"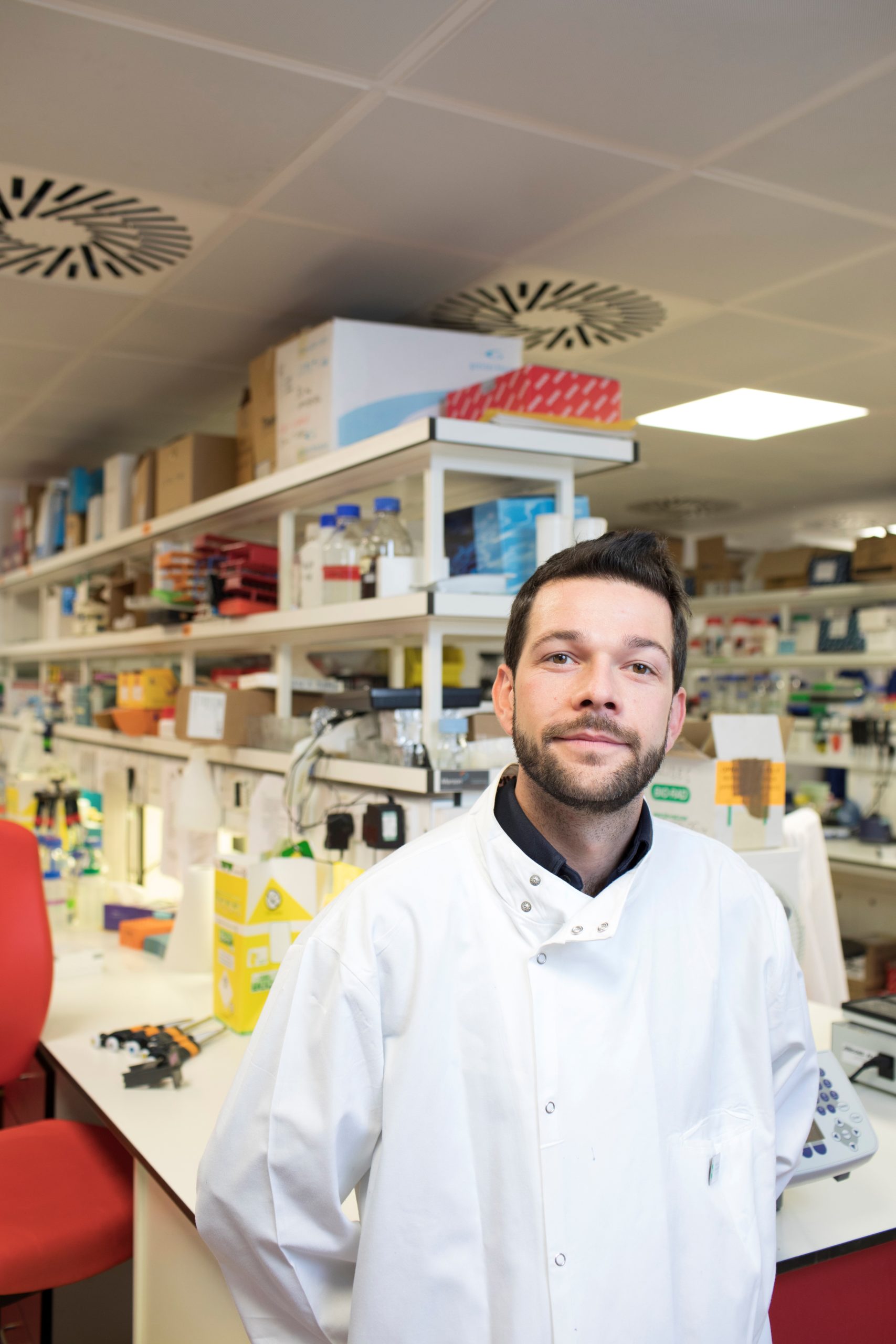 RHETORIC COACH
Confident in virtual meetings

Rhetoric in virtual space
Golden rules in online meetings
The importance of body language and voice
Dealing with stage fright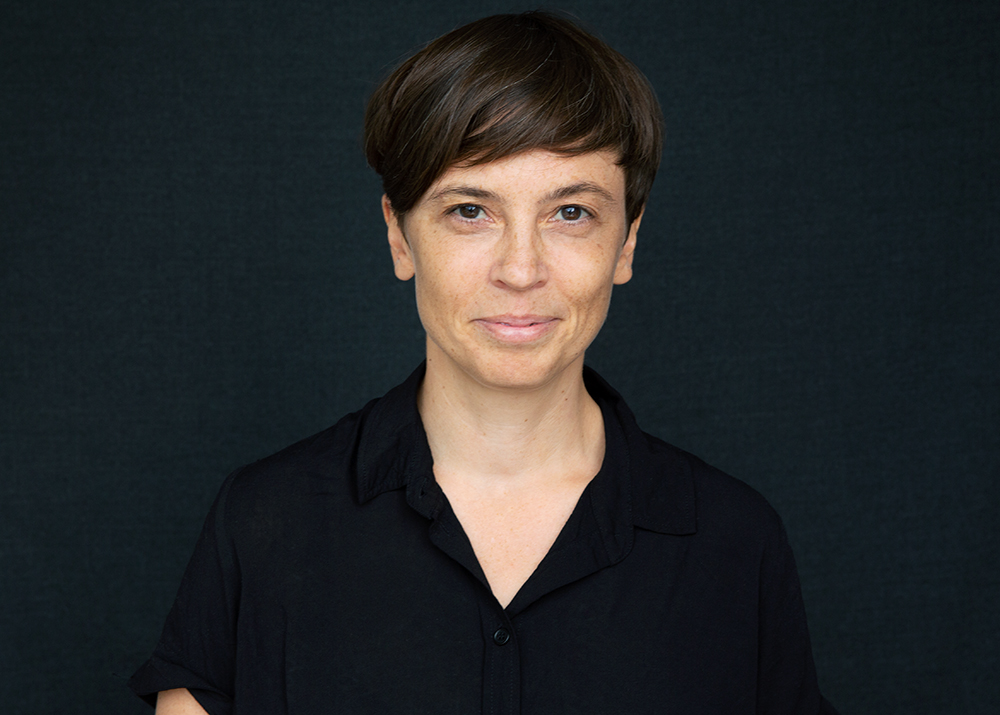 University Hospital Tübingen, Germany